LAUNCHING SOON
Frec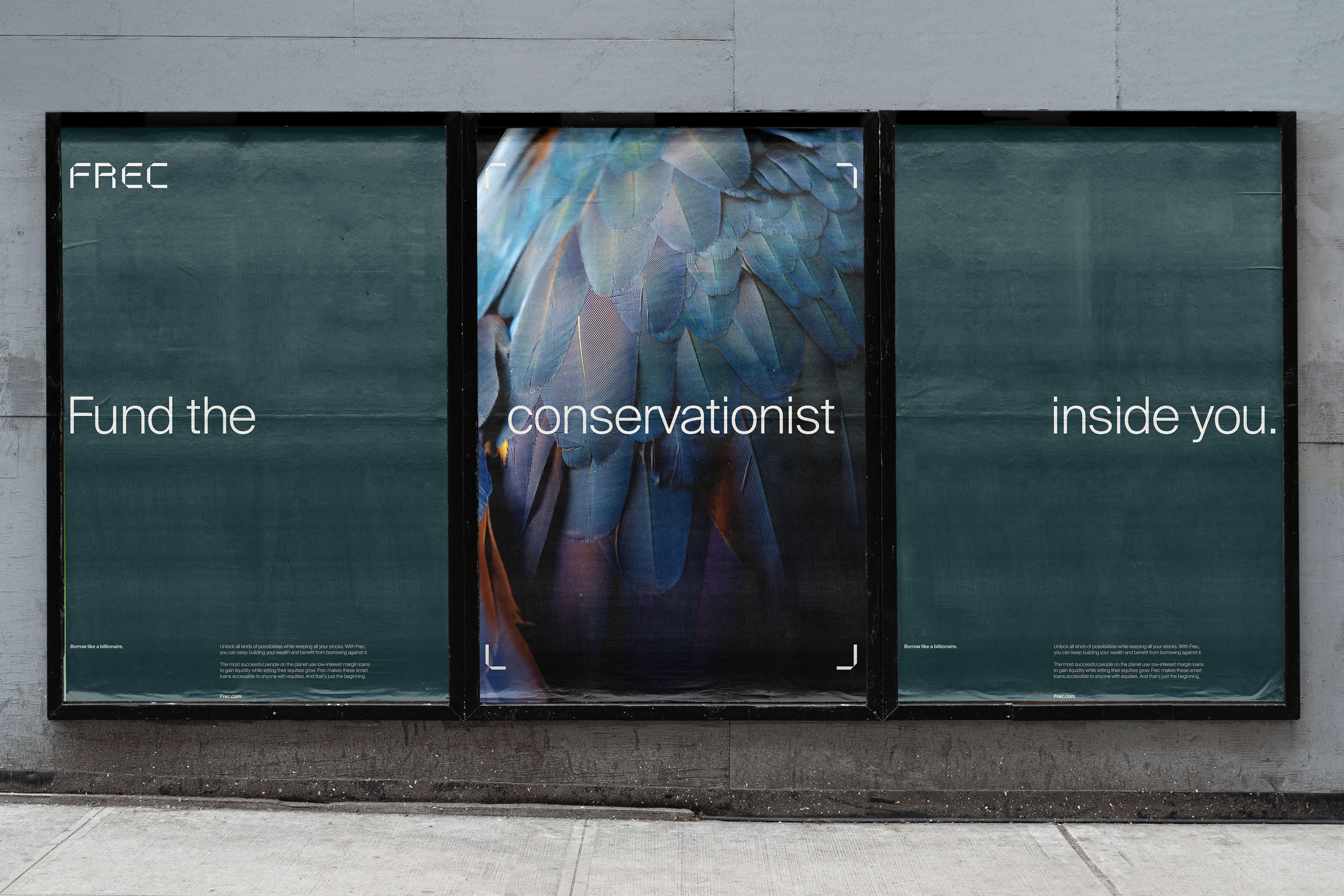 More possibilities, for you and your money.
What does "real-world learning" really look like? Juni asked us to expand their existing brand by showing how students can learn real skills—and create real impact. We sharpened their story, centered it around their superstars (kids), and brought out their vibrant side.

CONFIDENTIAL
Apple Music Awards 2020
A platform where creative experts meet opportunities.

We've never found an easy way to keep track of our go-to creative collaborators—or an easy way to diversify our trusted networks. So we made something we've always wanted to use: Culturae. Culturae, a vetted network of creative experts, makes it easy for creative + founder friends to find the right people for their creative projects.

DDC is built on one simple idea: what if everyone just gave one dollar? If a billion people gave just $1 a month—that's a billion dollars that could be used to hyper-focus and fund solutions to global challenges.
In order to realize their vision, DDC needed the spark to ignite the world's first collective super-philanthropist. We worked closely with DDC team to create a physical manifestation of the problem, solution, and ask: an endowment to directly create the world's first collective super-philanthropist.