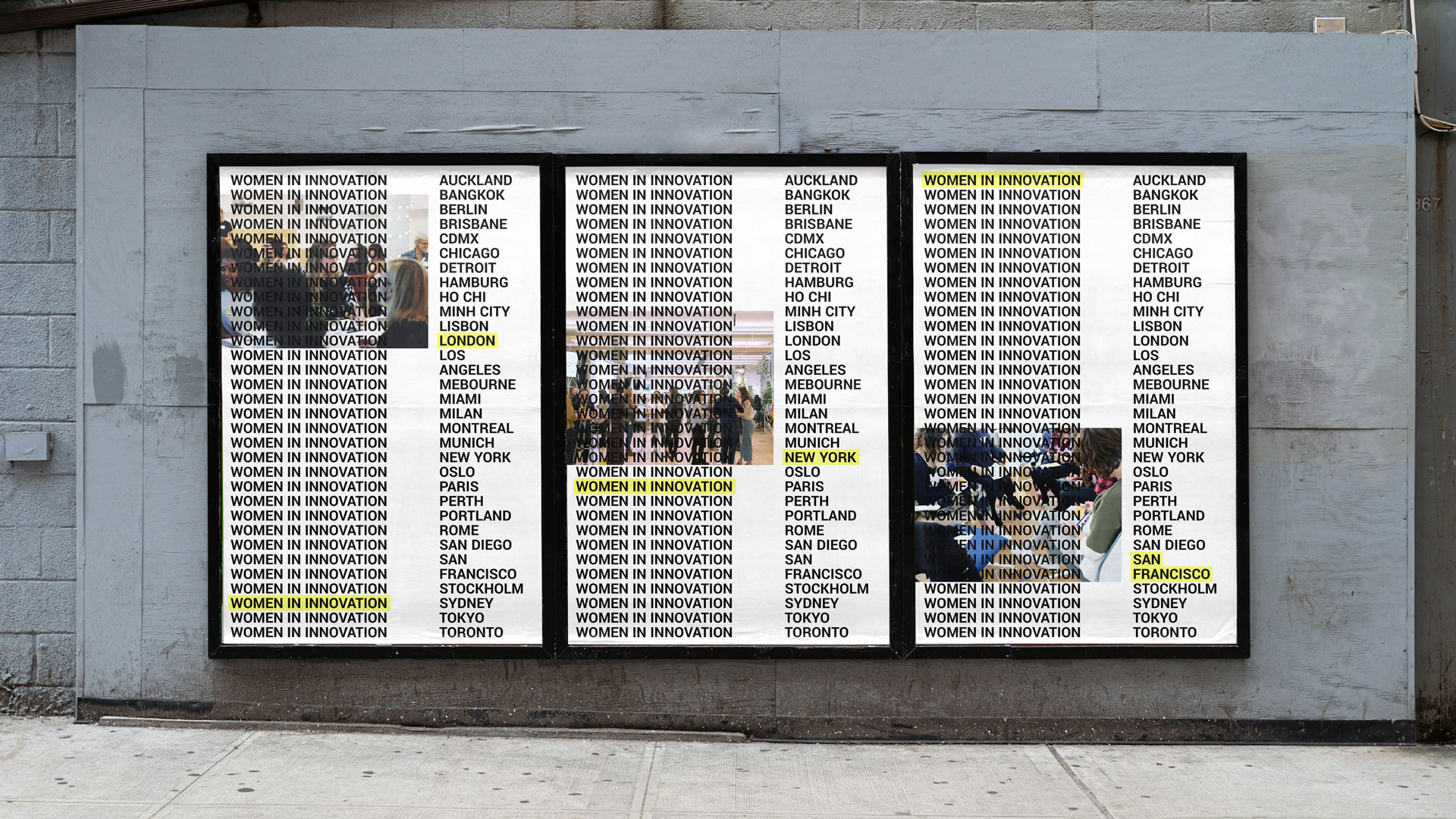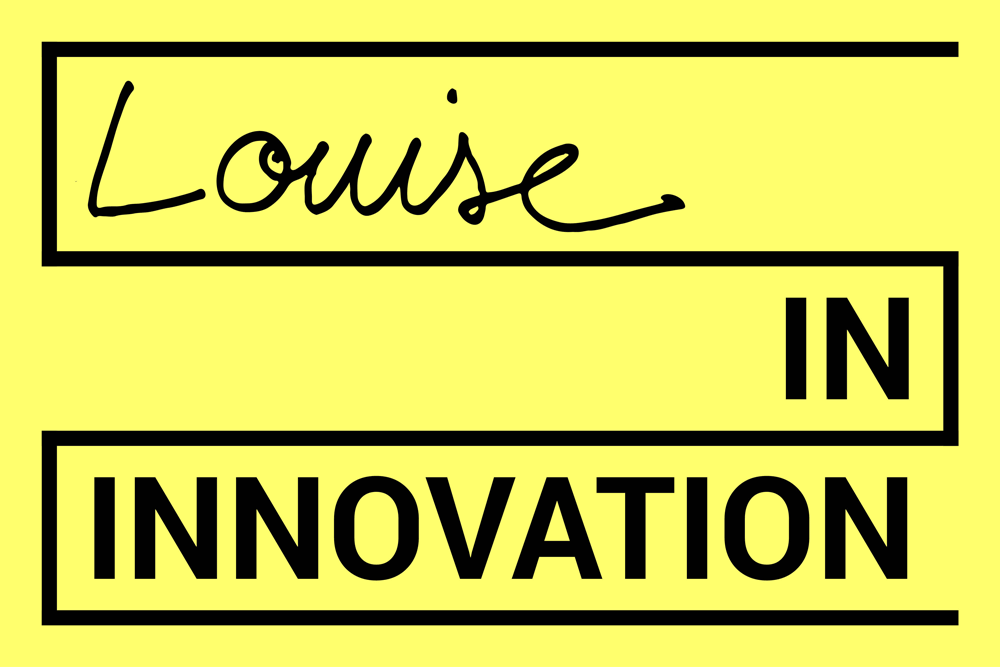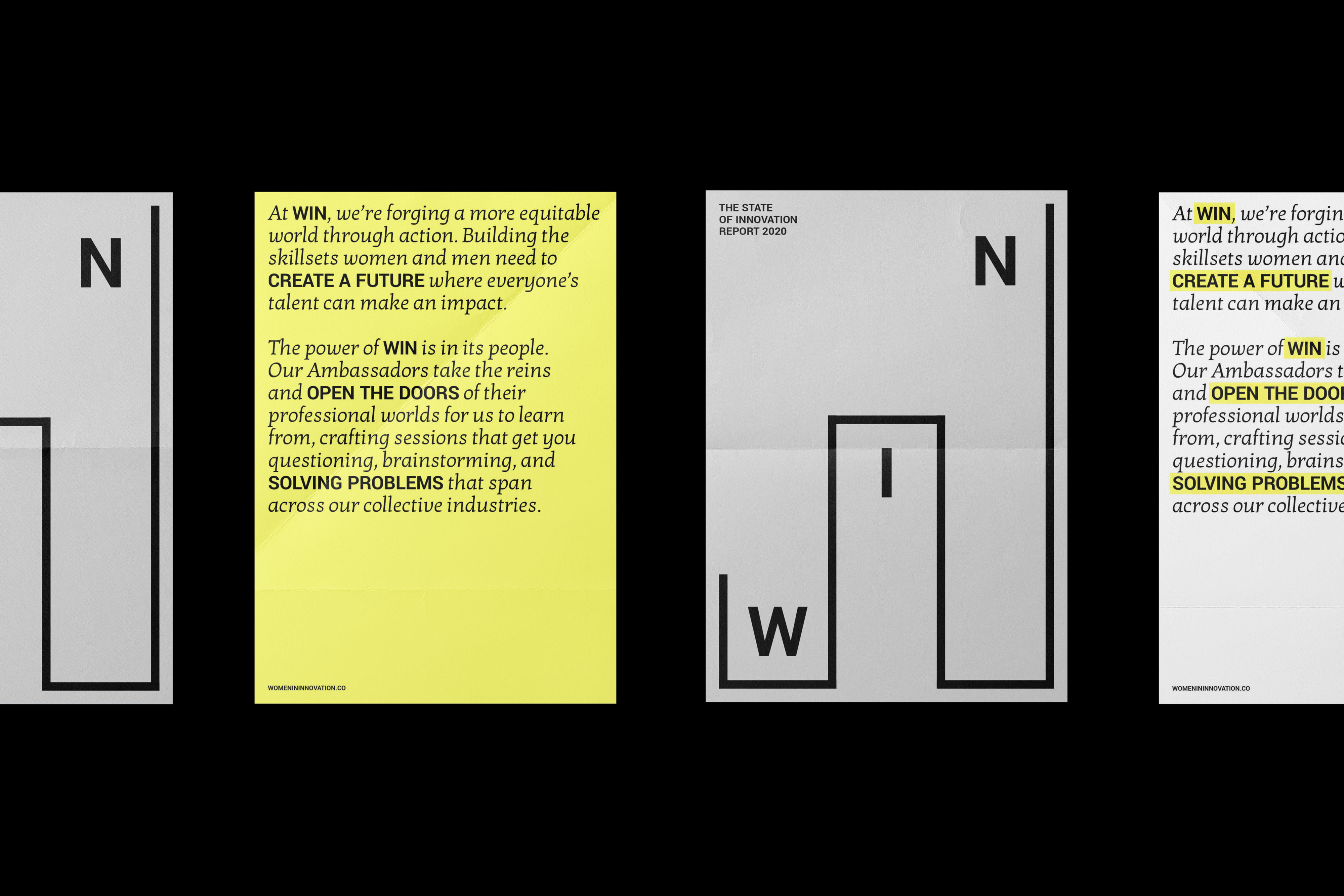 WIN
Forging the path for Women In Innovation.

Women in Innovation (also known as WIN) is a community of innovators building a world where women are defining—and designing—better futures. We helped them bring their new strategy to life by creating a brand that championed the progress trailblazing women have made together.
The challenge was to create a brand that embodies the generous, diverse, and inventive spirit of a decentralized non-profit on a mission to close the gender gap in innovation. Throughout the process, we asked ourselves how we could contribute to the overall cause and showcase women wherever possible. We chose typefaces that are women-designed and open source. And we built our color theory around the women's suffrage movement and original WIN branding.
We wanted to make the brand as easy as possible while tapping into the innate resourcefulness of the WIN community. The highlighted text can be created on a computer or with an actual yellow marker to highlight elements if you can only access a black-and-white print-out. Got yellow paper? Tape? Post-its? Then you've immediately got something WIN "branded". It's a spectrum of hi- and lo-fi which keeps things feeling fresh and interesting.
Designed
Character NY
Role
Associate Design Director
Team
Creative Direction: Virgilio Santos, Manuel Dilone | Design & Art Direction: Gabby Lord, Shu Hsiao | Animation: Shu Hsiao | Photography: WIN | Strategy: WIN | Design Strategy: Lauren Wong | Verbal: Marlena Ryan | Project Management: Veronica Hoglund
Featured
︎︎︎
It's Nice That