Conjure
Live wondrously, everywhere.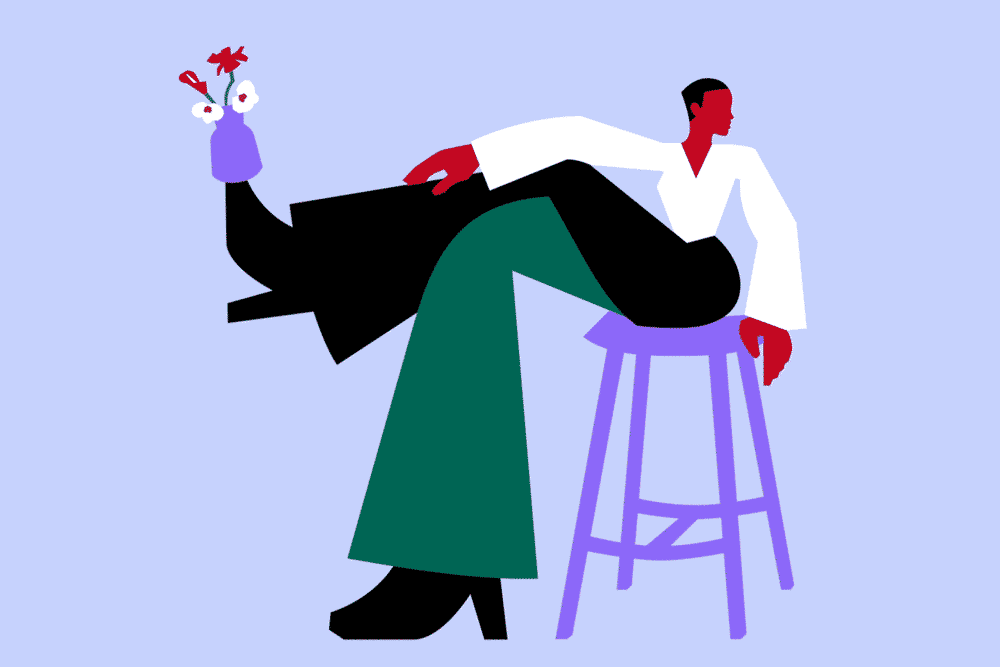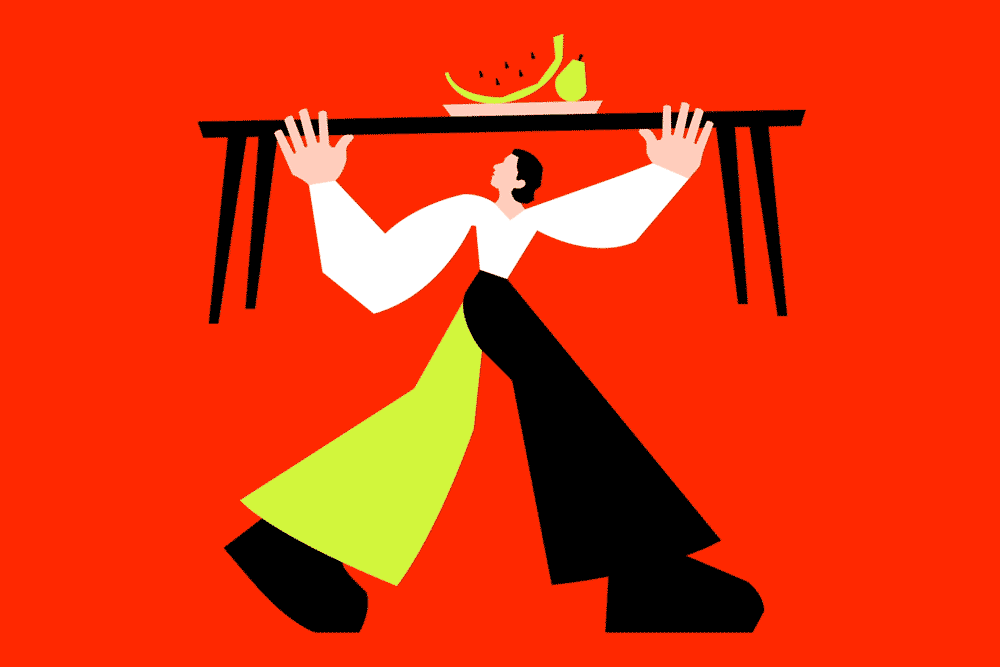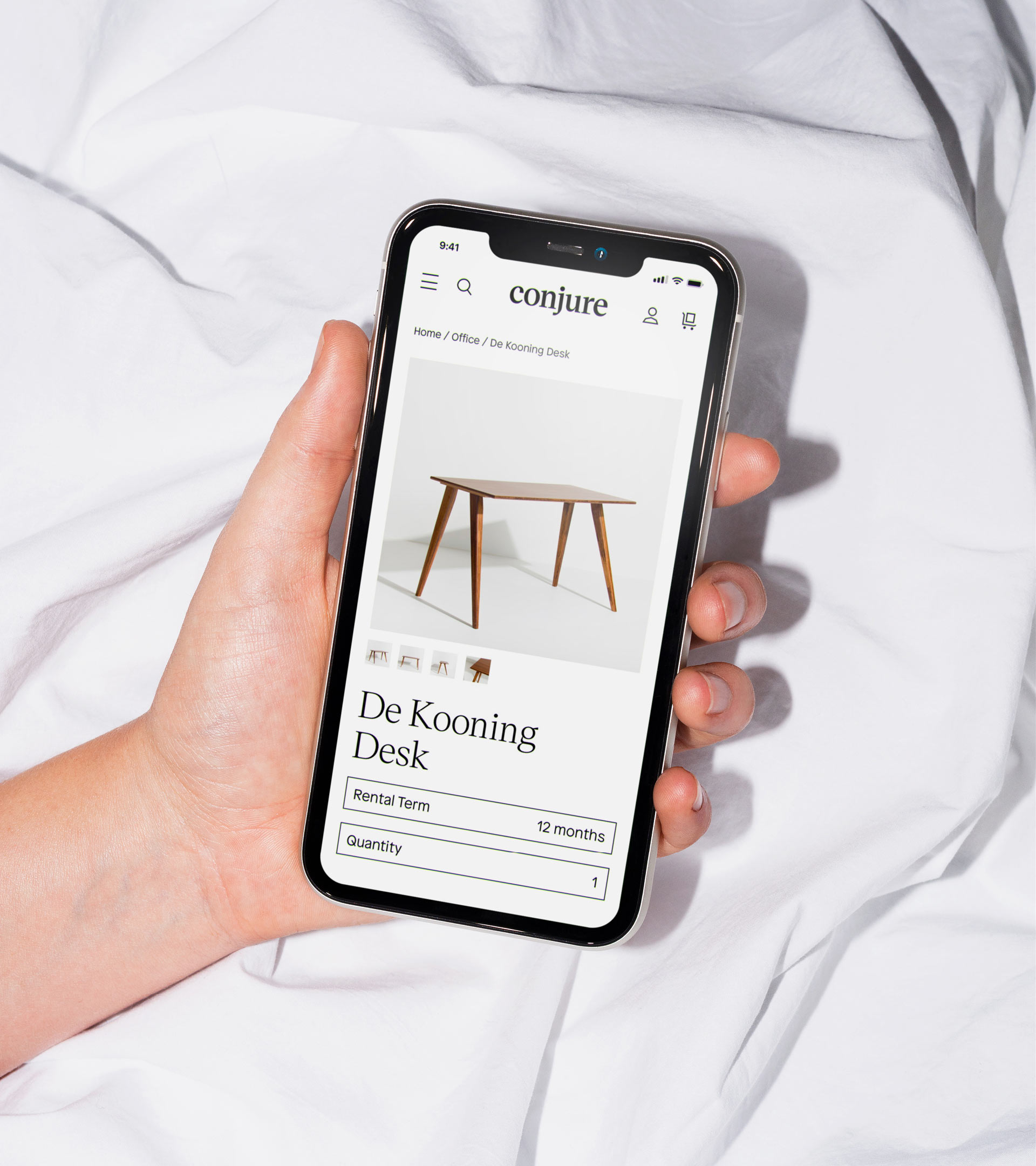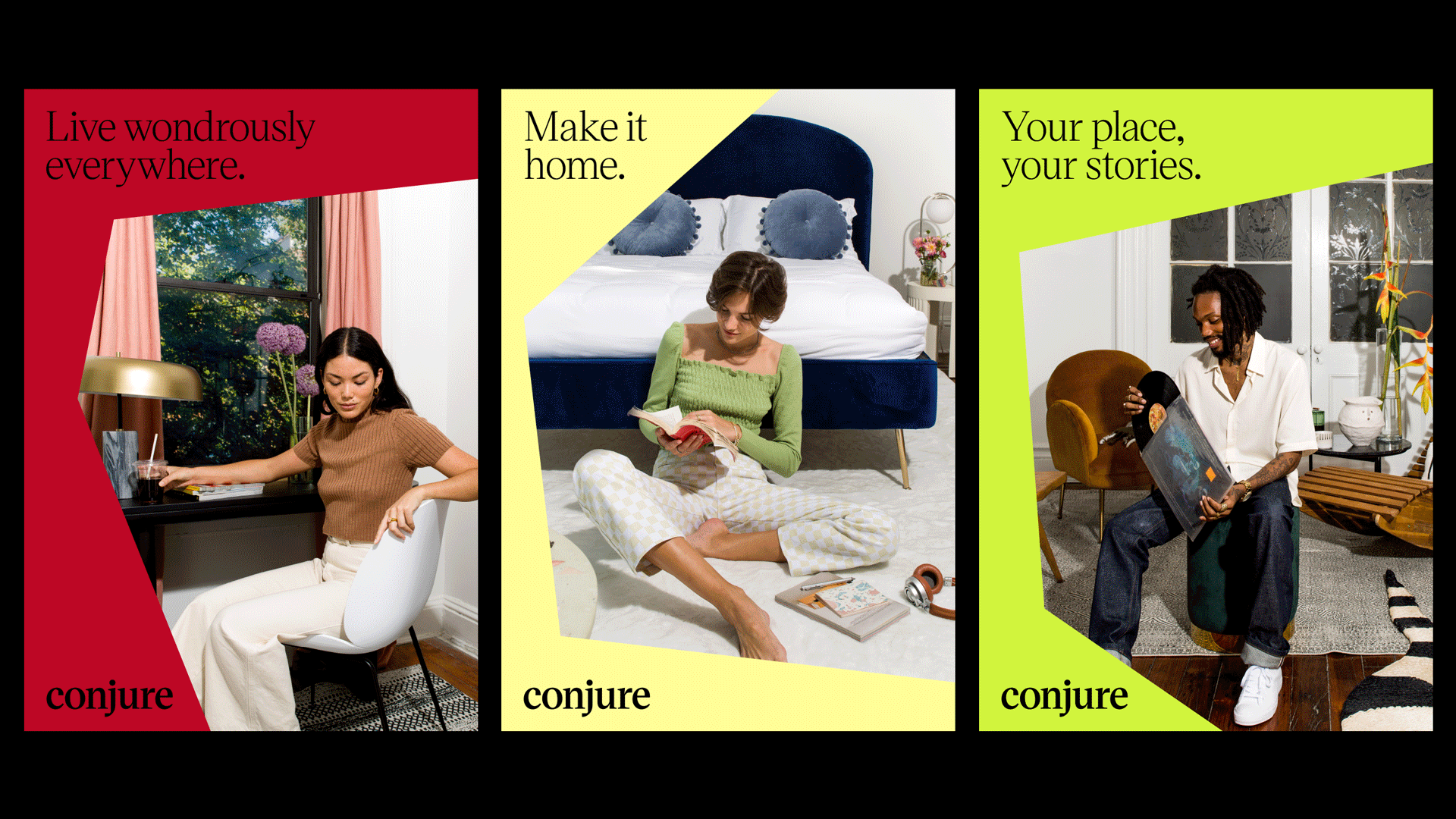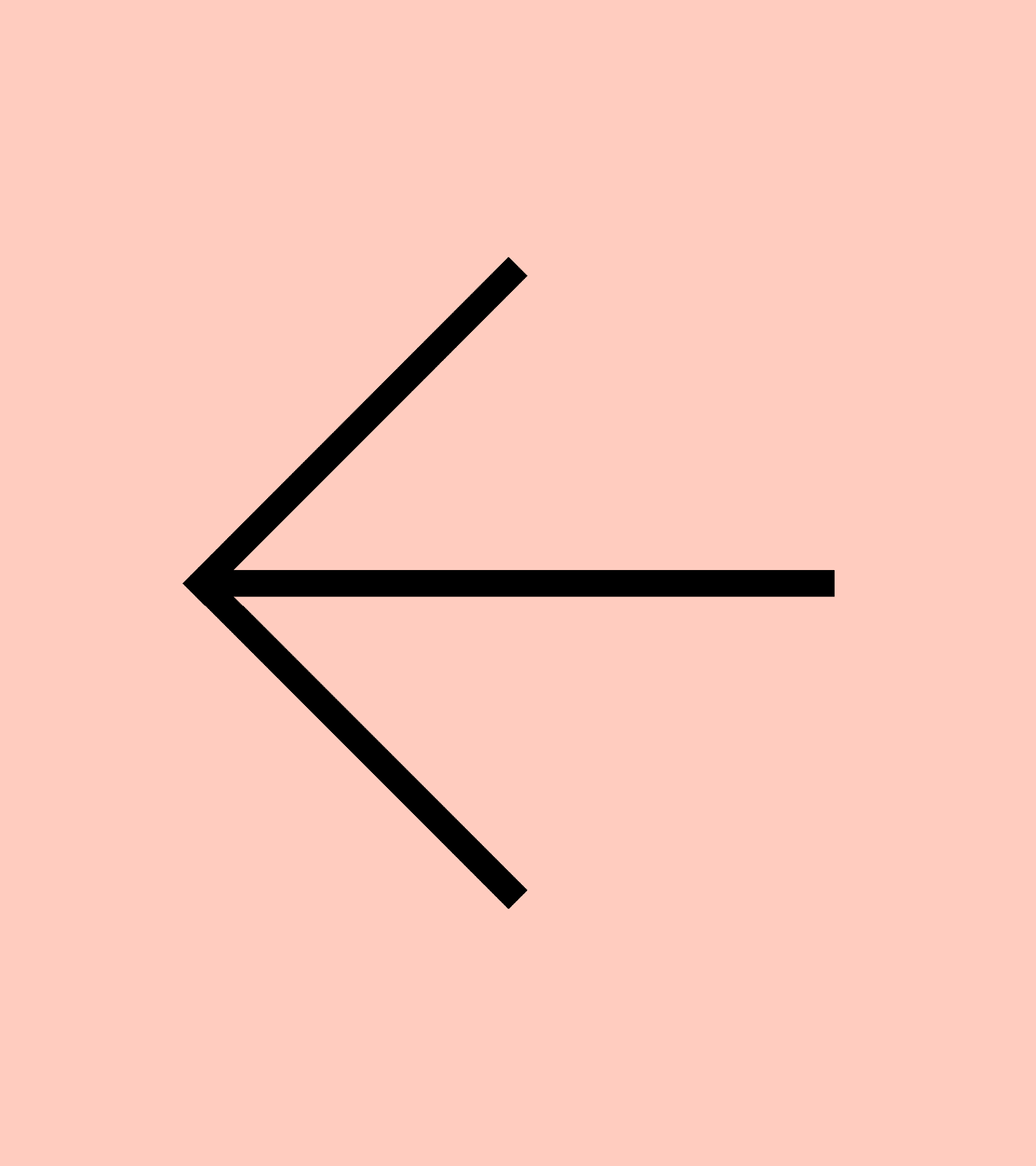 Manifesting the perfect space can be a daunting task. Personal style and taste is always evolvoing with our identities, so Conjure set out to embrace this without the usual fast furniture approach. A new name and brand identity to re-enter the furniture rental market was created around the idea of 'becoming your own'.
We drew inspiration from classic storybook typography and hand-cut shapes—an ode to turning the pages of different life chapters. A vibrant palette and maximalist styling approach captured the diversity of the product, with collections grounded in the rich design history of New York. This influenced the unconventional and artisinal feel of the web design, an experience that invites, excites, and sparks a bit of magic.
The result? The ability to lean heavily into who you want to be in the moment without feeling like you have to commit to being that person forever.
Designed
Character NY
Role
Associate Design Director
Team
Creative Direction: Virgilio Santos, Manuel Dilone | Design, Art Direction & Web Design: Gabby Lord, Pedro Veneziano, Whitney Badge | Strategy: Lauren Wong, Andie Wexler | Naming & Verbal: Malik Adán | Photography: David Hartz | Interior Styling: Adam Charlap Hyman | Talent Styling: Doria Santlofer | Project Management: Veronica Hoglund
Featured
︎︎︎
Crunchbase
︎︎︎
Forbes
︎︎︎
Typewolf Site of the Day