Ableton Loop
A summit for music makers.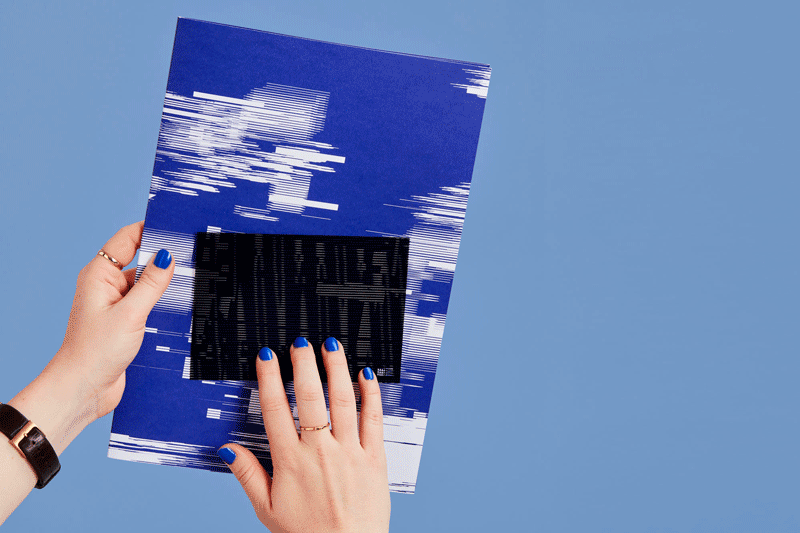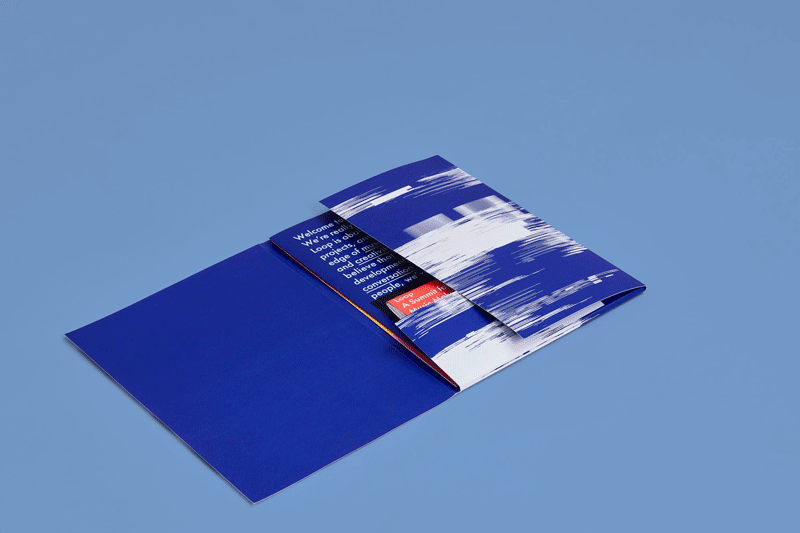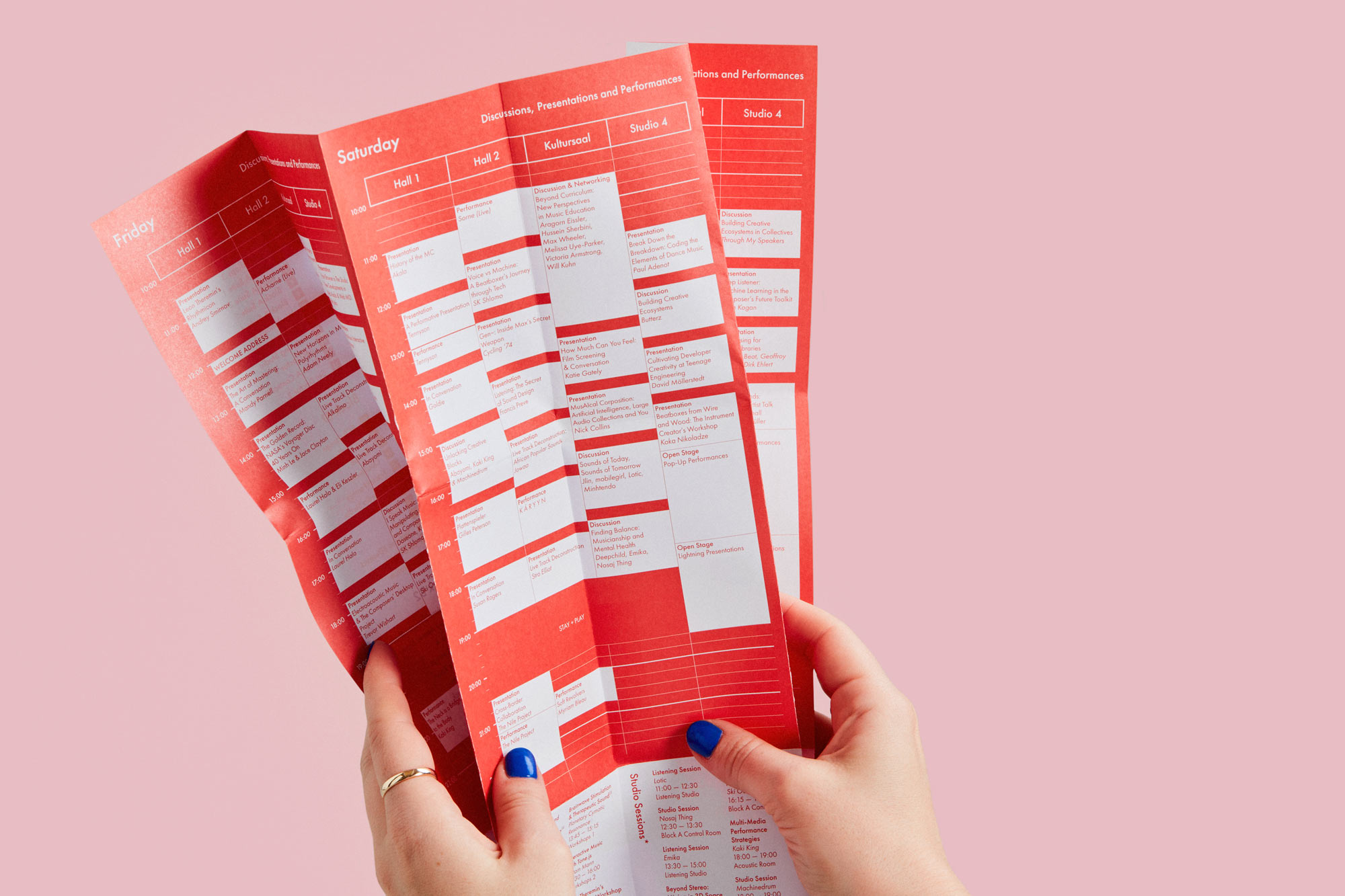 Bringing together artists, technologists, educators and other creative thinkers, Loop is a collective exploration of what it is to make music today and what it could be tomorrow. Working within Ableton's internal design team, I supported the roll out of the brand identity, signage and swag required for the three day summit in Berlin.
Inspired by brief irregularities that occur in both music and technology, these imperfections and glitches became the visual theme for the branding. A colour-coded signage and zoning system was created for temporary wayfinding, which we installed ourselves and designed with minimal waste in mind. Interactivity—another important and guiding theme for the event—influenced the connections between the printed collateral and how attendees could use it within the environment.
Role
Senior Designer
Team
Design & Art Direction: Maggie Tang, Wout Trippas, Gabby Lord, Polina Joffe | Event Photography: Max Zerrahn, Anne Freitag | Case Study Photography: Zoë Noble | Video: Ableton
Featured
︎︎︎
Ableton Blog